MISSION
ACHIEVE YOUR MUSIC GOALS
Imagine you have the skills to express yourself through music. How does it sound?
Picture yourself a couple years in the future. What would you like to achieve with music?
Producing every day is key to reaching your goals.
BAEM weekly mentorship makes it happen.
Read on to find out how.
DEVELOP YOUR CREATIVE PROCESS
Discover your personal sound
Understand how music works
Translate your ideas into music
IMPROVE YOUR WORKFLOW
Finish tracks
Identify the next steps
Use tools and time efficiently
ENJOY THE RESULTS
See people react to your music
Release records and work with labels
Connect with peers and professionals
Find out if BAEM is the right approach to help you achieve your music goals.
If you are interested in a free introductory session, compose an email with the subject line "Music goals". Write about your music background and your music goals. Make sure to include a link to your latest work. A full track, a work-in-progress or even just a loop is fine. If you're committed and passionate, you can get where you want to be.
You will receive a reply within a week regarding an introductory session.
Theory
BAEM mentoring gives students clarity about what they are trying to do and how to do it.
Music production techniques — sound design, drum and pattern programming, arrangement, mixdown and mastering — are fundamentally intertwined. For example, what may appear to be a mixdown problem is in reality a sound design issue.

The five basic parameters of music composition — harmony, melody, rhythm, timbre and form — require different lengths of time to be perceived, from milliseconds to minutes. The short lived ones are exciting and easy to grasp, but the longer ones give your audience the deep payoff.
Everything about music production, from drum transients to a release tracklist, should stem from a personal artistic vision.
Practice
Sessions are tailored to extract the essence of each practical topic that individual students need:
eliminating mental blocks to productivity
structuring tracks through the balance between repetition and variation
shaping musical style
choosing hardware and software tools
developing creative sound design
refining mixdown and mastering techniques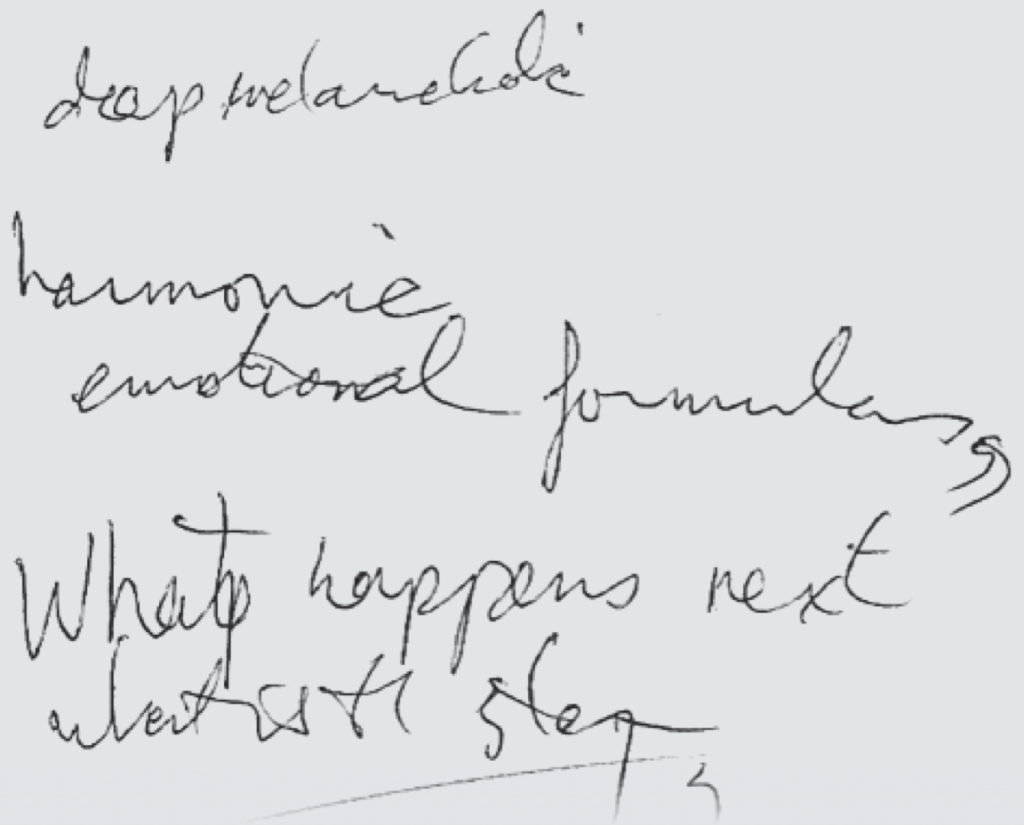 "Nicolas has provided me with a musical toolkit that perfectly compliments my university education. He's compelled me to re- examine every aspect of my approach to electronic music composition."

Martin Rowe, BMus Tonmeister (Surrey University)
Staff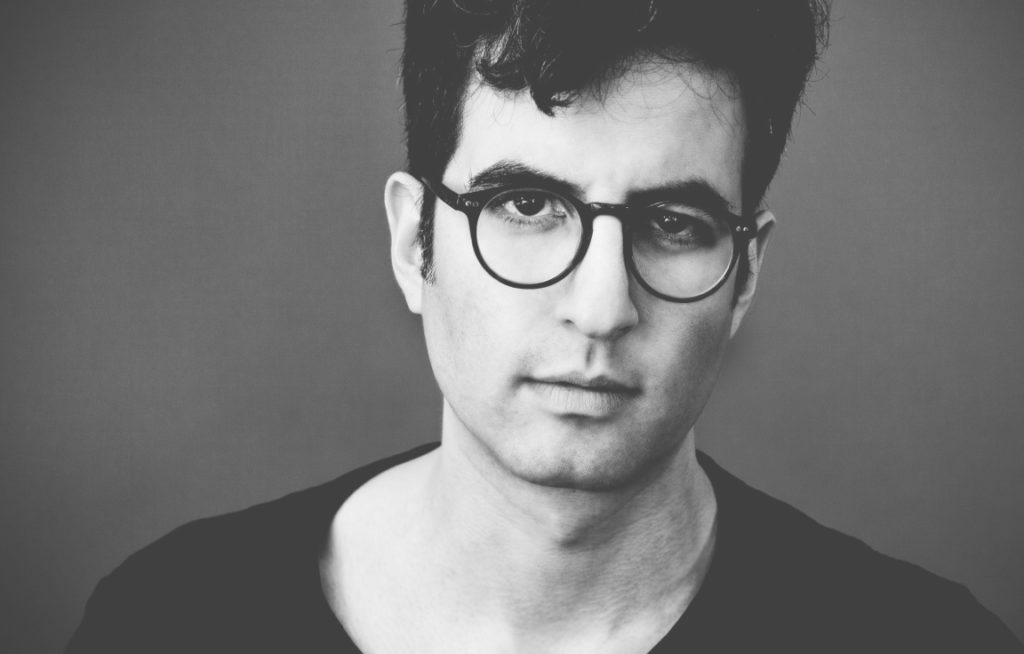 Dr Nicolas Bougaïeff is an artist based in Berlin. Recent gigs include Berghain, Fabric and many other clubs in Europe and North America. Bougaïeff's Cognitive Resonance 12″ marked the 2017 relaunch of legendary British label NovaMute. His discography includes releases on Traum, Trapez, Ellum, Mesh, Denkfabrik, Dirtybird, Manual Music, Tusk Wax, Armada, Wall of Sound and International Feel, as well as his own imprint Editions Denkfabrik. Bougaïeff has remixed Chris Liebing, Nicole Moudaber, Noir, Dusty Kid and Brecon. Collaborations include EPs with Max Cooper and Daniel Miller (Mute Records).
Bougaïeff designed the controllers for Richie Hawtin's Plastikman Live tour and co-founded Liine, the company behind the Lemur music app.
Bougaïeff completed a PhD in minimal techno at the University of Huddersfield, and has been invited to speak at numerous universities and industry events.
"His compositional and production skills are extraordinarily highly developed, and his development of new electronic music curriculum is very timely. Students loved working with him, and the mixture he has of the kudos of a well connected signed artist, and a highly trained and qualified musician, is the perfect background for his expanding work as a tutor and lecturer. I can recommend his classes very highly and unreservedly."

Prof. Rupert Till PhD FHEA CMgr MCMI (University of Huddersfield)